Are you not quite sure how it works? Follow the steps below, in order to place an order.
Need any help? Contact us now
1. CHOOSE YOUR PRODUCT
Choose what product you would like to get printed.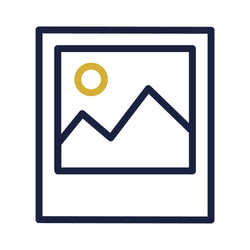 2. SPECIFY YOUR PRODUCT
Choose your size of paper, thickness of your paper etc.
3. UPLOAD YOUR ARTWORK
Upload your artwork to our website.